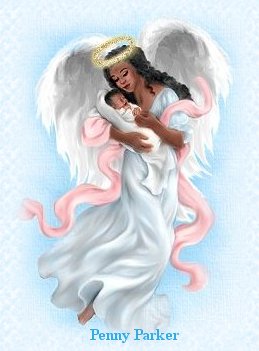 LaDeanna Brenda Monet Jackson
May 3 2002 ~ July 5 2002


LaDeanna was born at University Missouri hospital
On May 3 2002 at 10:17 AM
she was 6 Lbs & 10 Ozs.
Her daddy was the first to hold her,
then I held her for the first time and cried.
Id been waiting for her all my life.
Your bothers and sister loved you so
and your cousin Mezzy thought
you were her doll baby.
Your bright beautiful eyes followed us around
the house everywhere we went.
LaDeanna earned her wings on July 5 2002.
Her nana Dee held her as she passed
with her whole family around her.
I couldnt do it ~ it hurt too bad
I would have never let go.
I still wont ~ Ill carry you in my heart forever
She is survived by her 4 bothers and 1 sister
Xavier, Arhied, Tyrese, Tyrrell and Tiana.
Her cousin Mezzy Loves her and
she misess her so much
My little angel is now wrapped in the wings
of her Papa Peter and Grandma Brenda
who went before her.
I know that they are looking after my little one
and that all three are looking after me
and my family that remain on this earth.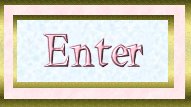 Angel Image By:
Penny Parker